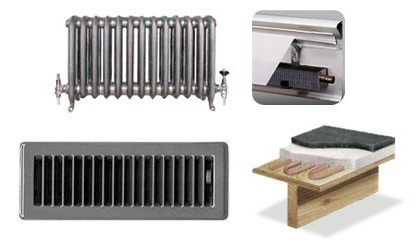 We keep air conditioners running. Furnaces and boilers, too.
Our customers in Princeton, Princeton Junction, Skillman, and Lawrenceville have been counting on us to keep their air conditioners and furnaces running for years. You can, too.
REGULAR HEATING AND AC SERVICE. AT A DISCOUNT.
Heating service and maintenance is done in the fall, AC in the spring. Call 609-924-3624 for an appointment. Special internet discount 10%.
Rental property owners -- If you need a yearly inspection, we do them, too.