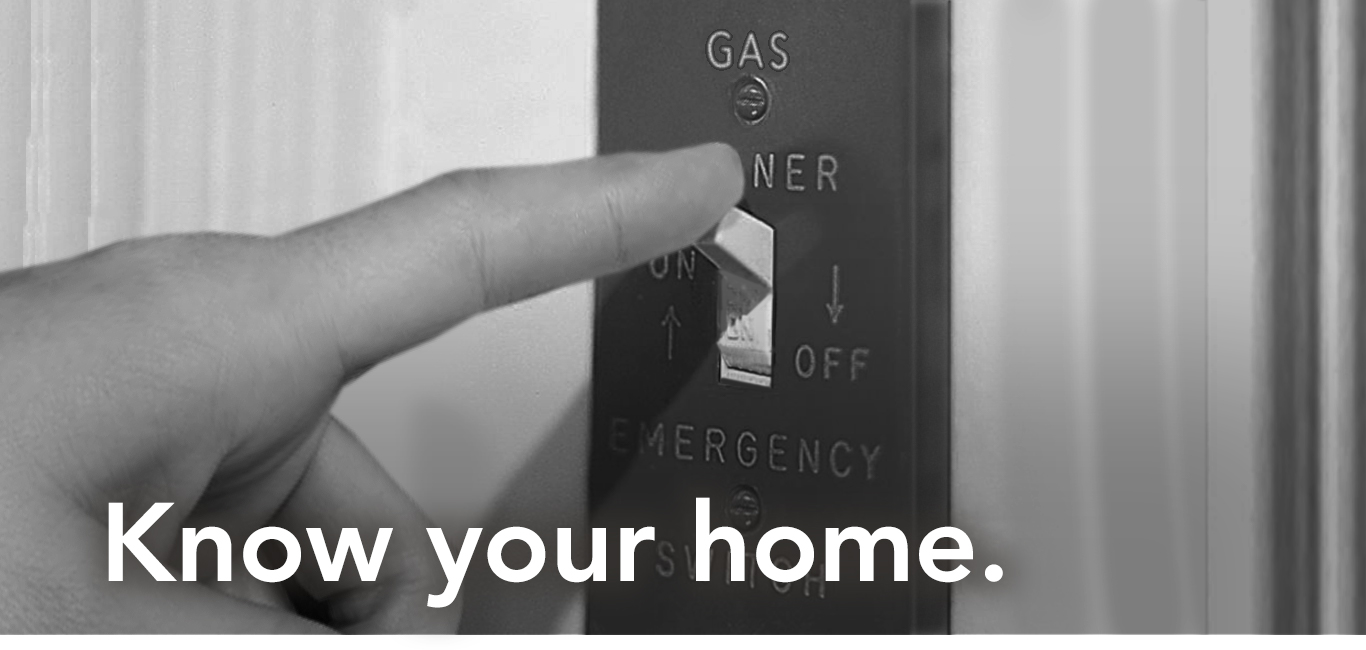 BE PREPARED
To save money and time in emergencies, do you know the following about your house?
Where your main water shut off valve is?
If your thermostat needs batteries, and where they are?
How to maintain your sump pump back up batteries?
How to change the furnace filter?
Where the emergency switch for furnaces and boilers is?
How to protect pipes from freezing?
If you're not sure about the answers, ask us the next time we're at your house.
"They are a wonderful family, wonderful company. The people that work for them are the best. I recommend Jefferson's to all my clients."
Robin Froelich, Real Estate Associate, Calloway Henderson Sothebys.