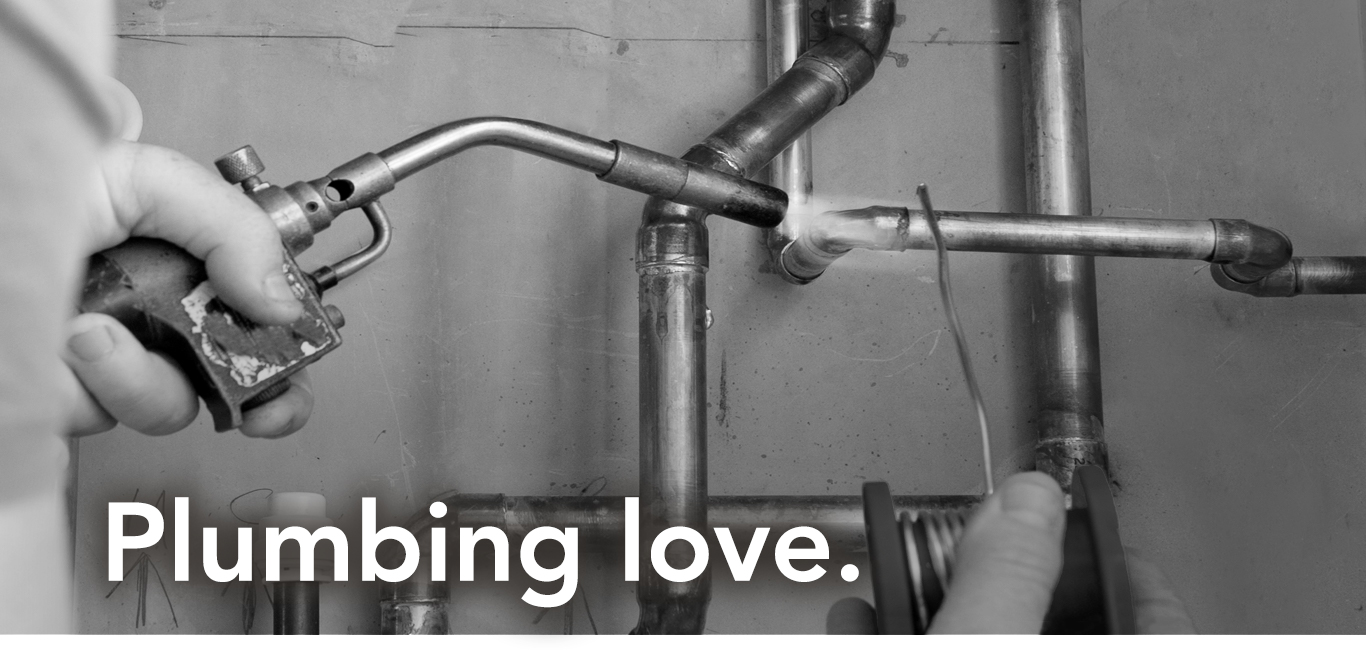 PLUMBING
90% of our emergency calls are from unexpected leaks. We handle that 24/7.
We also:
Fix small and large leaks.
Repair faucets. We come out planning to repair, not replace.
Replace old water lines with new copper lines.
Replace old drainage pipes.
Install and repair sump pumps and back-up. systems (water and battery powered).
Replace and repair sewer and water service lines.
Perform backflow tests.
Install plumbing for new homes, additions, or remodels.
"We've used Jefferson's at all our locations for many years. They are a good reliable company with good people."
Jack Schimpf, Trap Rock LLC